[ad_1]

Filipino academics have called for the protection of historical rigor as they steel themselves for Ferdinand "Bongbong" Marcos Jr.'s assumption of the country's presidency later this month.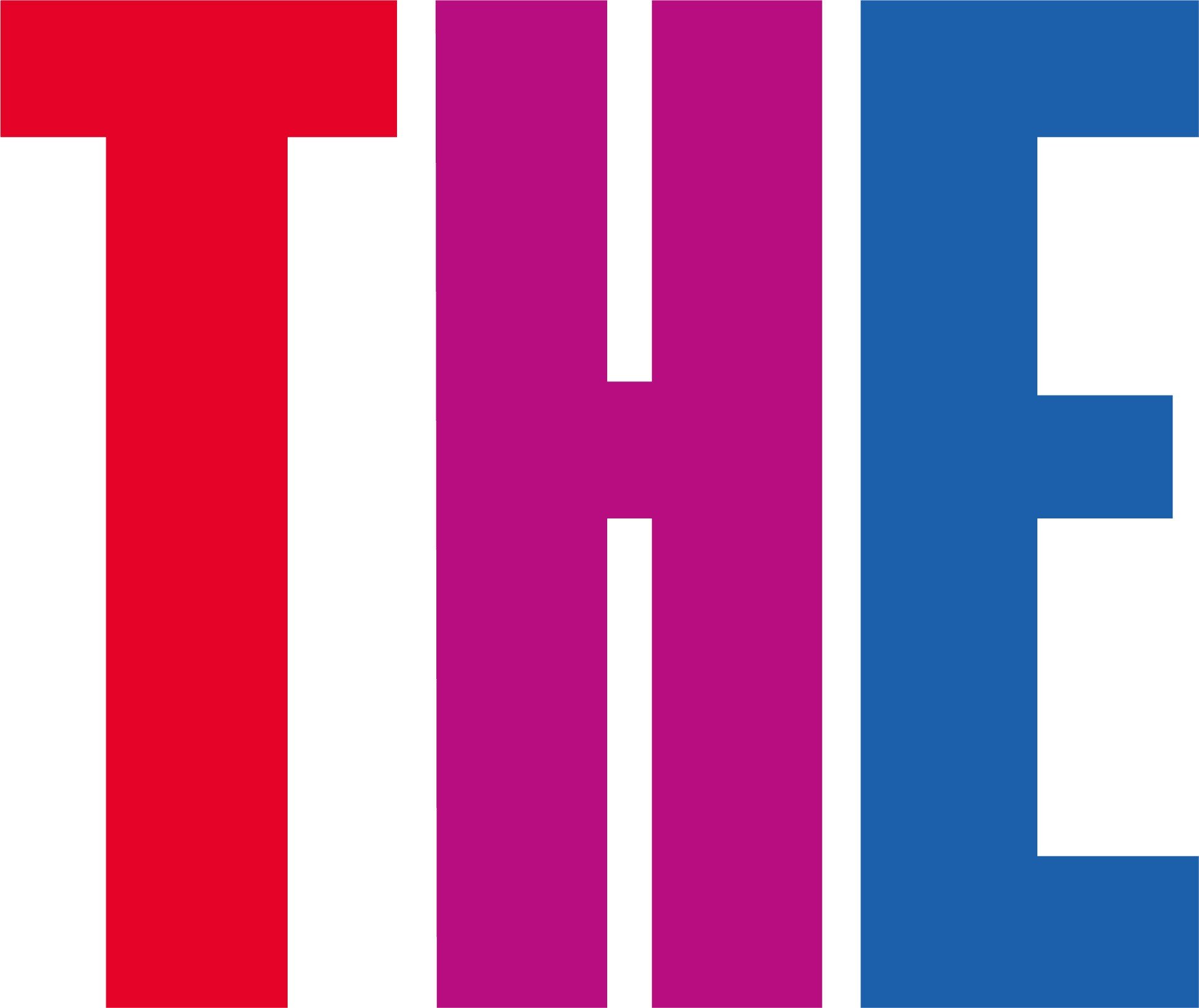 The electoral victory of Ferdinand Marcos's son represents a dramatic turnaround for the family after their return from exile in the 1990s. The rule of Ferdinand Marcos between 1965 and 1986 was marked by corruption and martial law, with the regime responsible for "tens of thousands of people arbitrarily arrested and detained, and thousands of others tortured, forcibly disappeared, and killed," according to Amnesty International.
Already, the younger Marcos has sought to counter this narrative during his election campaign, portraying the era as a golden age for the Philippines. Scholars fear that once he takes power, his administration will seek to erase the truth about his father's dark legacy, rewriting history and suppressing academic freedom.
In the days following Marcos's victory, more than 1,000 scholars signed a statement in defense of historical truth and academic freedom.
"The presumptive electoral victory of Ferdinand Marcos Jr. and [vice president–elect] Sara Duterte signals an intensified struggle over historical knowledge and pedagogy," they write.
"We pledge to combat all attempts at historical revisionism that distort and falsify history to suit the dynastic interests of the Marcoses and their allies and to fortify their power."
Francis Gealogo, a professor of history at Ateneo de Manila University and one of the authors of the statement, told Times Higher Education that the Marcos campaign has already taken advantage of social media to "spread historical distortion and disinformation" and that academics must "face these propagandists head-on."
Work to digitize the country's history has already begun, with academics working to protect primary sources from the era, he said.
Franz Jan Santos, a lecturer in history at Ateneo de Manila, agreed that academics must continue to "keep a close eye on how narratives will be laid down by this administration."
But he expressed disappointment with academics' inability to reach the public and counter disinformation before the recent election.
"We have to find better ways to teach and influence public discourse. I think that's where we fail—like in the U.S., there seems to be a deep distrust when it comes to the academic community and experts in general. We need to build that trust and widen the circle of our influence," he said.
He also emphasized academics' role in educating their students about their civil right to protest. Santos's own university is already doing this, working in collaboration with volunteer lawyers to make sure that its students know their rights if they are approached by officials while protesting.
In the weeks following Marcos's election, students have taken to the streets to oppose his presidency.
"This is a very dangerous, pivotal moment," said Jonas Abadilla, a fourth-year chemical engineering student at the University of the Philippines, Diliman, and chair of its student council.
Abadilla noted that during the Marcos era, the University of the Philippines "became a fortress" protecting victims of persecution. Recently, it gave signs that it would once more stand behind its students, releasing a statement that it would protect students against interference by state forces and support them in incidents of red-tagging—when political opponents are smeared as communists, something that Abadilla has personally experienced.
[ad_2]

Source link